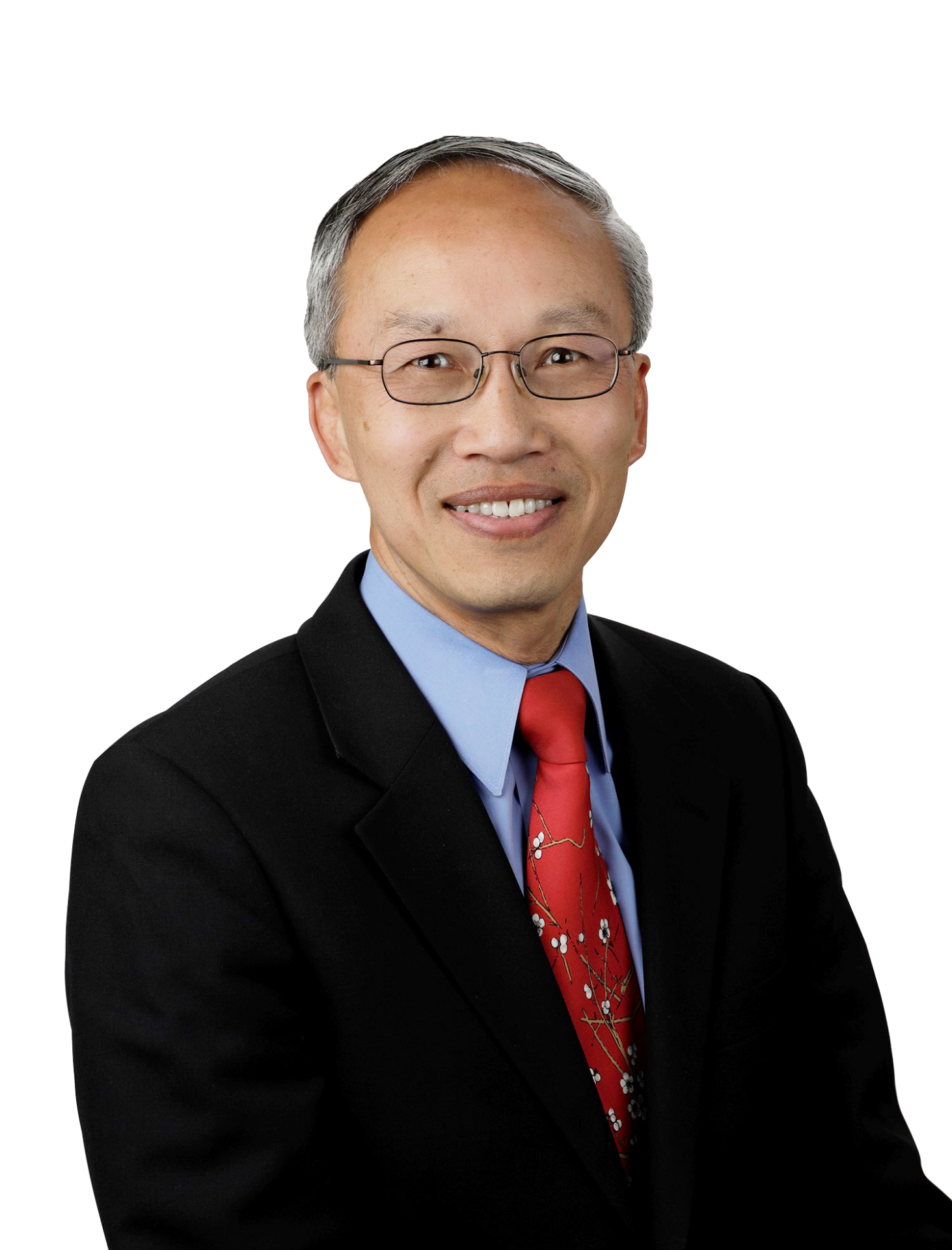 Language Spoken: English, Vietnamese
Dzung Trinh, MD, FACP
Internalist | Gerontologist
Do you want a doctor who listens to you, takes the time to understand your concerns, discusses their findings, and partners with you about your health care? I can provide that type of care for you.
Compassionate and Caring:
When I see a patient, I spend time not only learning about their medical problems and the medications that they are taking, but I spend time learning about that person's life experiences, baseline functional status, and what matters most to that person. I believe that, as a primary care physician, my role is to educate patients about their chronic conditions and up-to-date treatments and to partner with them to maximize their well-being.
Experienced and Prepared:
For the past 25+ years, I have been taking care of geriatric (aged 65 and up) patients in many  different settings: my office, their homes, board and care facilities, assisted living facilities, hospitals, and skilled nursing facilities. I have extensive experience managing patients with numerous complexed medical conditions in all of these settings. Recognizing that managing these conditions needs a multi-disciplinary team, I have worked with numerous partners in Fresno to provide my patients a full scope of care. I am looking forward to building a lasting relationship with you.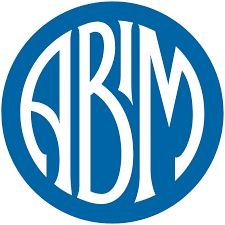 American Board of Internal Medicine
Added Qualifications in Geriatric Medicine

Mayo School of Graduate Medical Education
Fellowship, Geriatric Medicine, 1991 – 1993

Mayo School of Graduate Medical Education
Residency, Internal Medicine, 1989 – 1991
University of California, San Francisco-Fresno
Internship and Residency, Internal Medicine 1987-1991

University of California, San Diego Medical School
Doctor of Medicine, 1983-1987
University of California, Davis
Bachelor of Science, Biochemistry, 1979-1983
Awards, Honors & Recognition
Fellow of American College of Physicians
American College of Physicians, 2003
Cecil Cutting Leadership Award
The Permanente Medical Group, Fresno, 2017
Teaching Award for Excellence
The Permanente Medical Group , 2003
Regents Scholarship
University of California, Davis, 1981
Phi Kappa Phi Honor Society