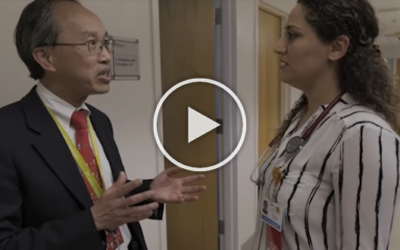 "My greatest joy in practicing medicine is the relationship I have with my patients—it's such an honor to earn their trust." Today Dr. Trinh is the Chief of Geriatric Medicine and an integral member of the Continuing Medical Education and Graduate Medical Education...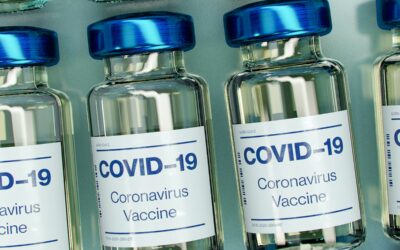 July 15, 2021 Updated: July 23, 2021*A new COVID-19 variant has been seen spreading across the United States. Officials dub the new strain of coronavirus as the "Delta" variant.  On June 6th, it was reported that about 10.1% of new COVID cases in the US were from the...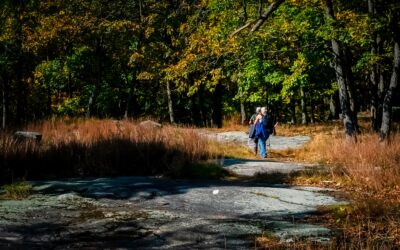 During the COVID-19 quarantine, it is very easy to stay cooped up in your houses or apartments. You need to remember that it is important to go outside and get some exercise so that you can keep your body healthy. Especially during these unprecedented times, we need...
Confidentiality – *We have a strict patient confidentiality policy. Your medical record is strictly private and will not be shared with your employer, friends, or relatives without your written permission.
Accepting Medicare Patients