ACCEPTING MEDICARE PATIENTS
Our location:
347 E Barstow Ave, Suite 102 Fresno, CA 93710
Open Monday – Friday: 9am – 5pm
Closed from 12:30pm – 1:30pm
Closed for Holidays
New Year's Day (January 1st)
President's Day (February 20th)
Memorial Day (May 29th)
Independence Day (July 4th)
Labor Day (September 4th)
Thanksgiving Day (November 23rd)
Day after Thanksgiving Day (November 24th)
Christmas Day (December 25th)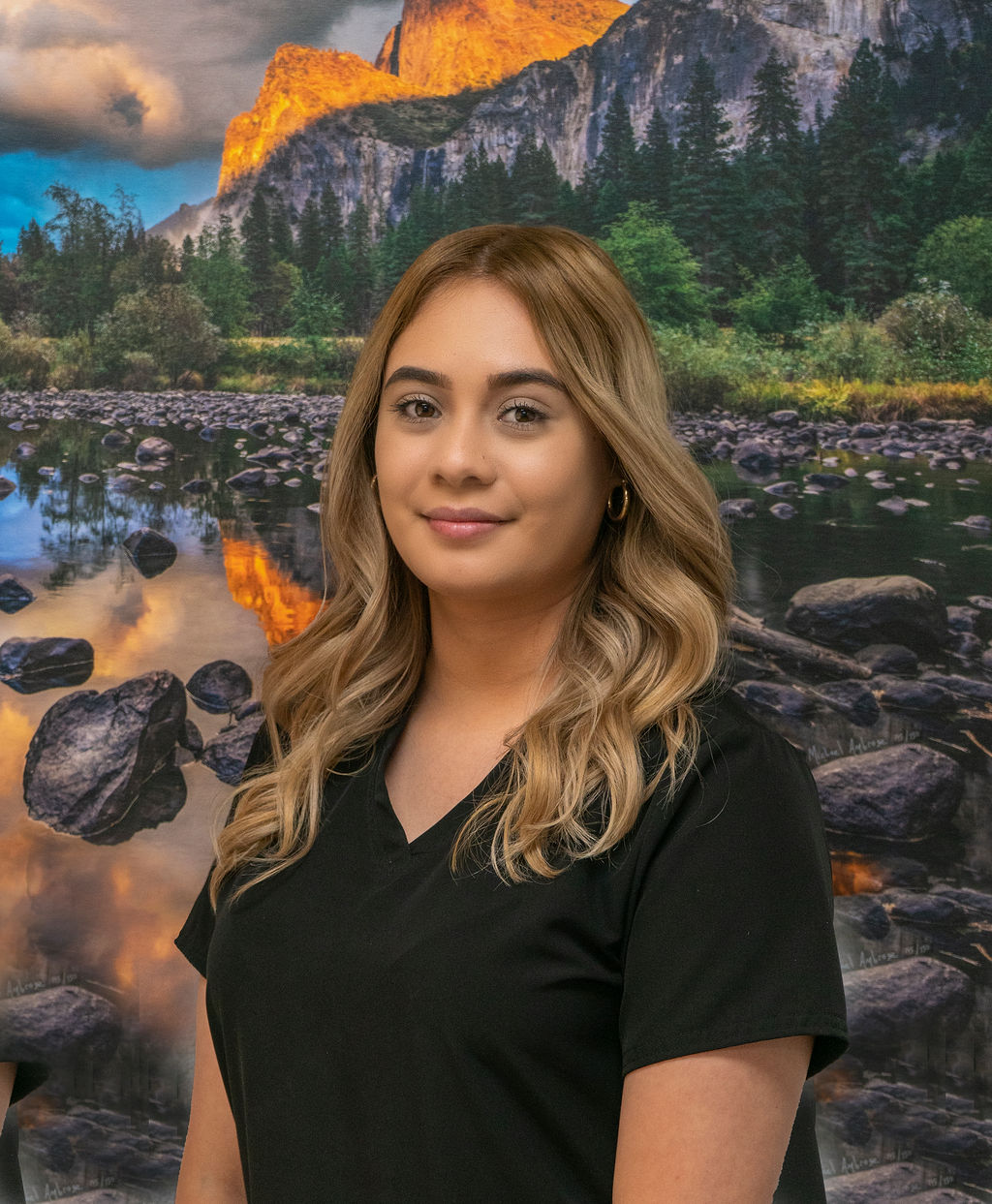 Leidi Arriaga
Certified Medical Assistant (CMA)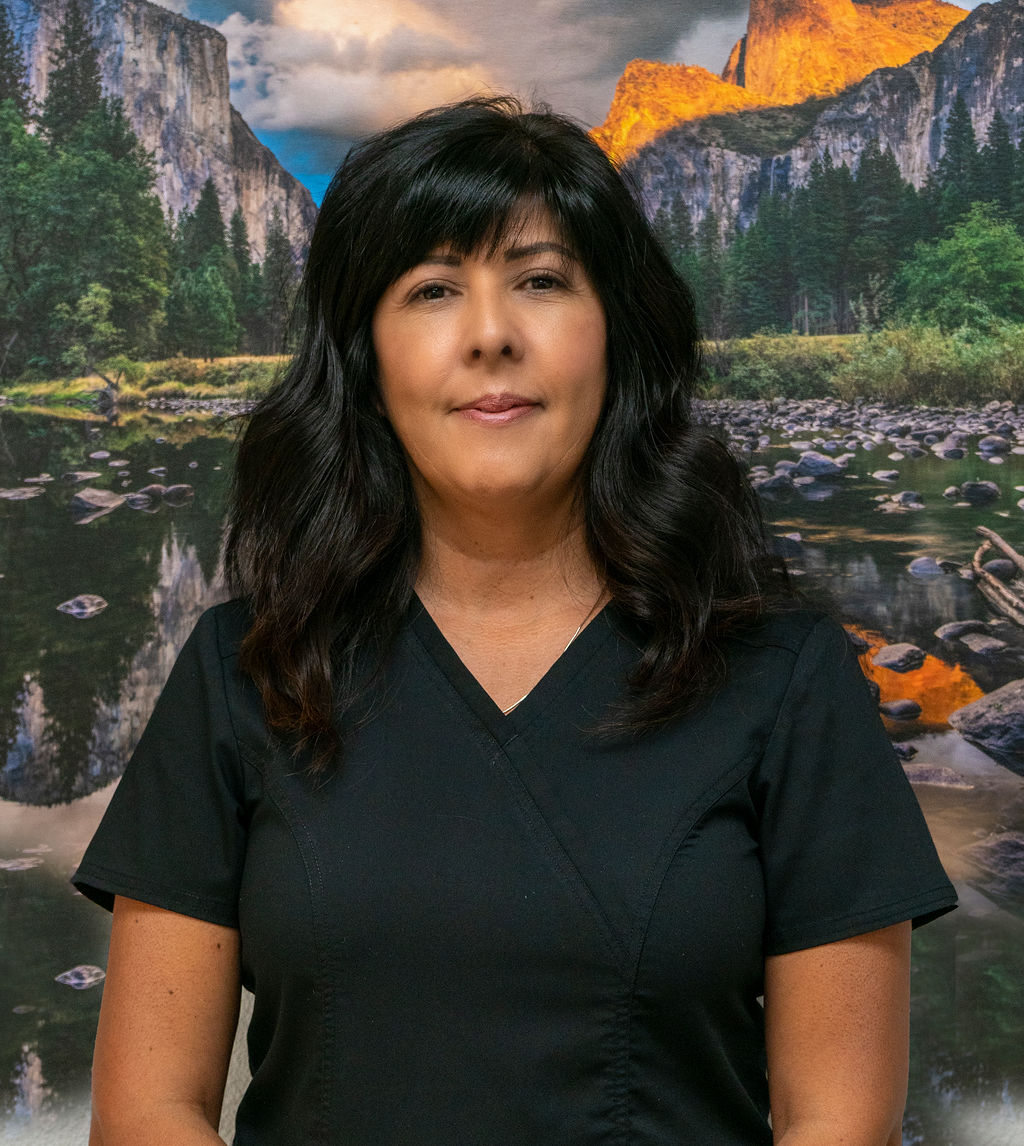 Veronica Mendez
Certified Medical Assistant (CMA)
Your Flu Shot is Ready
This flu season is coming fast, so it's better to get your flu shot as soon as possible. The CDC recommends people 65+ get one of the three higher-dose flu vaccines, if available.
If you are 65 or older, it is even more necessary that you get the flu shot. Getting your flu shot is the best way to reduce the risk of the flu, and if you do get the flu, your symptoms won't be as bad or last as long.
If you haven't gotten your updated COVID-19 vaccine, you are able to get both the flu shot and COVID vaccine at the same visit. Go to vaccines.gov to find COVID-19 vaccines and flu shots, including the high-dose flu vaccines, near you.
***Medicare covers flu shots and COVID-19 vaccines at no cost to you. Also, starting in 2023, people with Medicare Part D drug coverage will pay nothing out-of-pocket for even more vaccines, including the shingles vaccine, that are recommended by the Advisory Committee on Immunization Practices (ACIP).
Accepting Medicare Patients